Creating real economic, social, and environmental value as a global commercial real estate advisor, powered by people.
With you through all your real estate projects
Whether you are buying, selling, renting or developing assets, we have the means to assist you. Our teams are involved in all asset classes, and operate throughout France with an international network.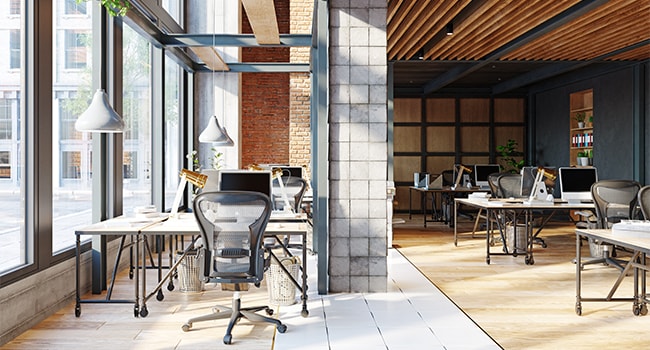 Real estate for real impact
Avison Young is built on the belief that commercial real estate isn't just about the buildings and the square footage and the occupancies. At its best it's about spaces and places that improve lives and help businesses thrive; for the employees, citizens and communities that make impact matter. We strive to be real estate at its best, helping people be more productive, prosperous and positive.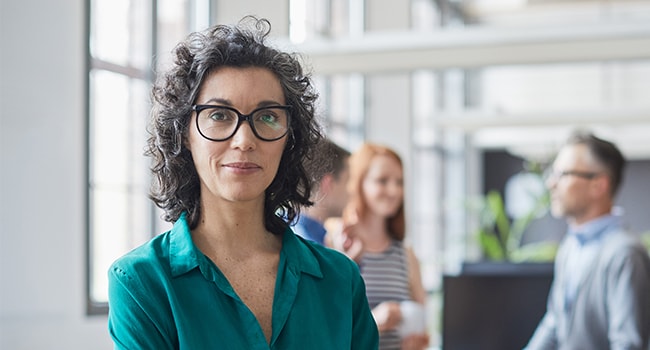 The latest commercial real estate news from Avison Young
Organized around opportunity
Avison Young is a global commercial real estate company designed to create and act on the most important opportunities for our clients.
Smart collaboration
Our longstanding culture of partnership and collaboration helps us see patterns across our clients' business and act nimbly on those opportunities – our people are invested in client success and focused on doing what's right for the long term.
Advantage from insight
Everyone has data, but Avison Young experts translate it into insight you can really use to make smart decisions for today and for the future – fueling deeper insight into the dynamics of cities, intersections, buildings and people.
The power of positive impact
Driven by value, powered for people – we strive to build solutions that create net positive impact for our clients, for communities, for the public, and for our employees.