Project and Cost Management
Operating a project management centre of excellence in Paris and France.
Our Project & Development Services team comprises a market leading experienced team of Project Managers, Architects, Engineers, and Sustainability Experts with a strong track record in corporate occupier projects.
Based in Paris, we work through the country and in conjunction with our internationals AY teams.
We have a dedicated team of experienced construction professionals who specialize in providing advice to owners and occupiers in respect of site strategies, project management, building contract administration and cost consultancy from all client sectors in respect of French regulation.
We accompany users throughout their real estate path: from the establishment of specifications, through site visits for technical surveys, and the fit out and FDOB.
Cost management is followed up during all the process of the project to guarantee compliance with budget and schedule.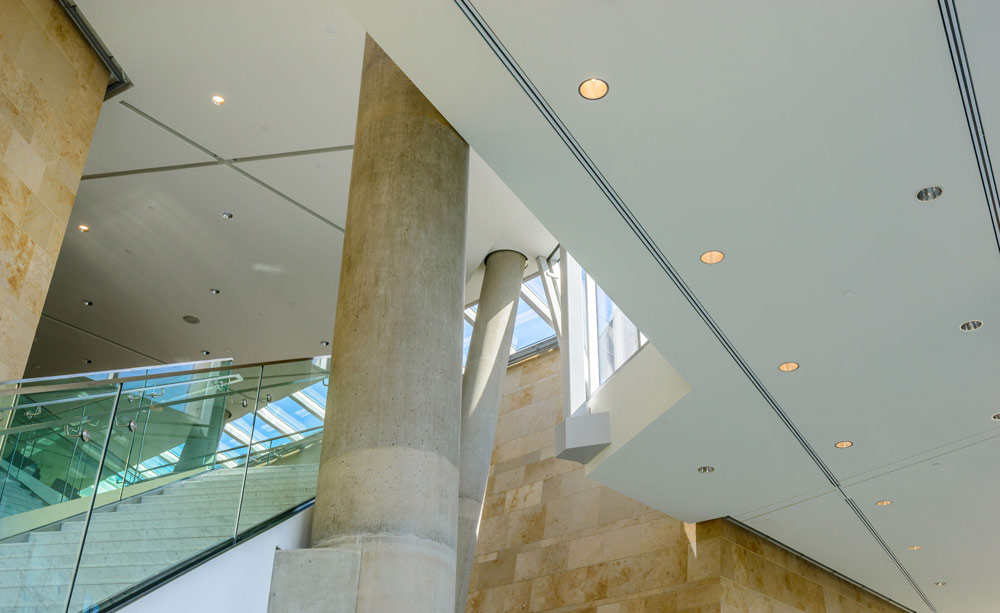 Key Project and Cost Management contacts