Establishing innovative retail real estate strategies for owners and retail brands.
Investing in today's retail market is complex and demanding. Understanding changes in consumption and market trends are prerequisites to any decision.
Thanks to our unique knowledge of the territory and best retail areas, we advise retail players in their development and investment strategy for all formats (high street, mid sized retail units, retail parks, galleries and shopping centres).
Our expert advice combined with our ability to create opportunities and identify value, allows us to maximize results.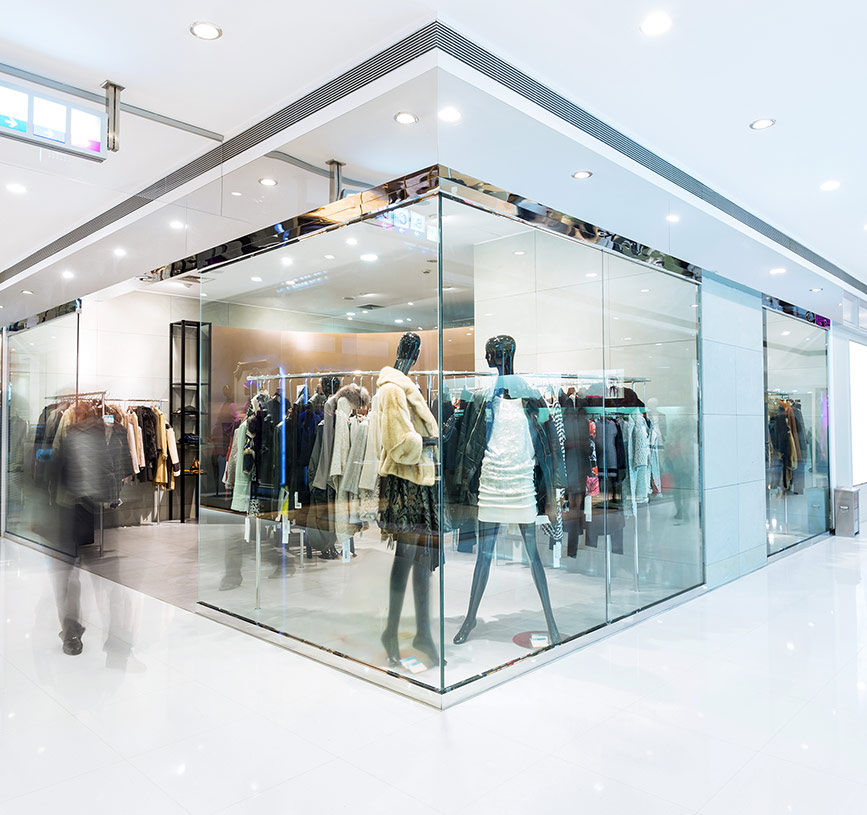 Key Retail contact